NY-LONdoner Q & A with Marielle Legair from South...
PR pro, Marielle Legair hails from Beckenham, which is just an itty bit on the outskirts of South London between Bromley and Croydon. Last November she moved to New York City in search of something new and a fresh scene. She is a global PR manager for a large accountancy firm based in Manhattan. Marielle is a keen traveler and budding photographer; with a knack for getting the right people...
10 Signs You've Live in New York City Too Long
Remember when you first moved to New York? Everything was so exciting and fast, well it still is, but now its the new normal if you can admit to the following… 1. You go to the bodega in your pajamas 2. You've stopped going out on Friday nights and started going out on Tuesday nights. 3. $12 cocktails and $20 yoga classes seem normal now 4. You've gone from not leaving...
NEW YEAR, NEW YOU! MOVE TO NEW YORK
Leaving London to move to New York takes planning and preparation. What will you do, what do you want to do and how will I do it? I got up and left London, with a J-1 visa, 2 suitcases and a big dream! 8 years later I'm still here, enchanted by this city that conspires to never want me to leave. Moving to New York is an ambitious move many Londoners dream of doing. Bigger city, more...
2 tags
2 tags
3 tags
Bright Young Thing - Sebastian Thiel
Who is Sebastian Thiel or should I say Sir- Bastian? As he is popularly know as. Zambian born, Sir- Bastian is a bright young thing, at only 22 he is a rising entrepreneur and film director based in the UK. He was recently listed in The Evening Standard's Next Generation of Bright Young Things He's making moves and one to watch, especially for his up coming movie, a UK version...
2 tags
1 tag
4 tags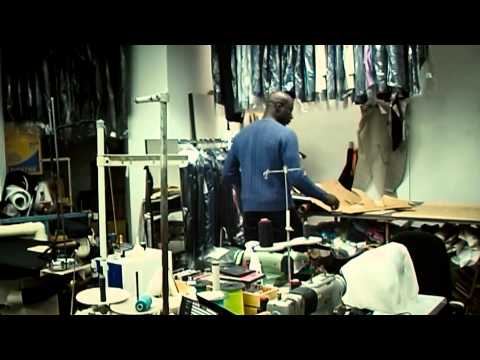 3 tags
1 tag
3 tags
1 tag
2 tags
4 tags
3 tags
1 tag
1 tag
1 tag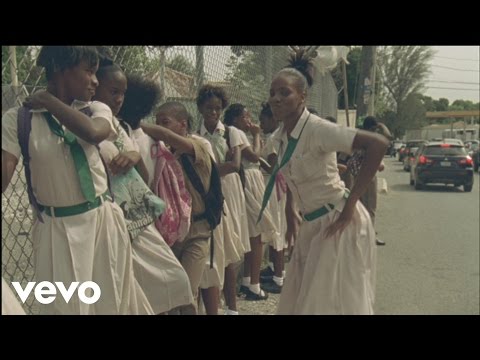 2 tags
2 tags
PIMMS O'Clock - Quintessentially British
The British summer is well in its groove. Its been a whopping 76 degrees this week with clear blue skies. And of course what's a British summer without a jug of Classic Pimms? Pimms is synomynous with British summer. Whenever I see Pimms listed on a bar's cocktail list in NYC I always get excited, only to quickly be disappointed when its slammed down front of me. New Yorkers...
1 tag
2 tags
2 tags
"IN NEW YORK, YOU ARE EITHER LOOKING FOR A JOB, BOYFRIEND OR APARTMENT SJP"
Watch
Mix by DJ Jennifly
1 tag
1 tag
1 tag
2 tags
1 tag
May Spring Playlist
jennifly: 10 Songs kept in rotation for May Sufjan Stevens - I Walked (After a Break-up) Fun - We are Young  OK-GO - End Love Capleton - Everybody Kimbra - Settle Down Rolling Stones - Emotional Rescue Sam Sparro - Happiness 33Hz - NightSpot (Walker and Royce Remix) Holy Ghost feat. Michael McDonald - Some Children Calvin Harris - Yeah Yeah Yeah La La La
7 tags
The Public Need Art! Cool guide to New York...
March is an exciting month for art, with several important exhibitions taking place; The Armory Show, The Whitney Biennial and Brucennial, its art over load! Here are two important exhibitions to be excited about: Cindy Sherman at the MoMA and Keith Haring at the Brooklyn Museum, The MoMA Exhibits a Cindy Sherman respective through to Jun 11th and The Brooklyn Museum presents, Keith Haring:...
3 tags
2 tags
1 tag
3 tags
4 tags